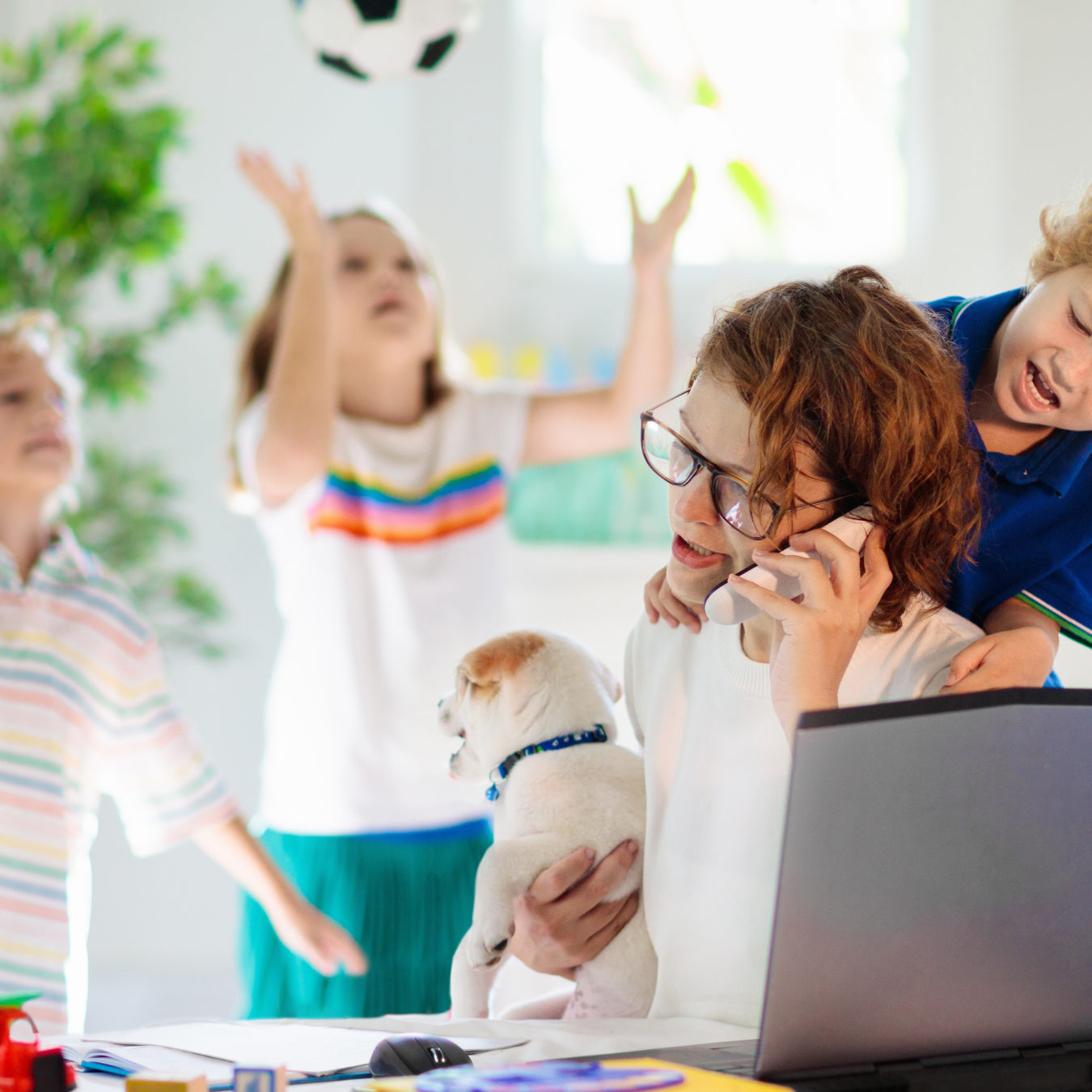 An ideal office for the day!
Monday – Friday from 07h30 – 17h30
R1 000.00 per day
Offer available to Essential workers or CIPC Certificate Holders only.
We Offer:
Wi-Fi – Complimentary uncap Wi-Fi available for the day.
Working desk inside your room.
Bathroom facilities in the room will be available with hand towels.
Sanitizer – You will receive disposable blue cloth and sanitizer daily, in order to also sanitize the area for peace of mind.
Peace and Quiet
Terms & Conditions Apply:
Booking in advance is essential. Full pre-payment required to secure your reservation.
You will be required to undergo a clearance evaluation daily at reception prior to receiving your key card for the day.
Proof of Essential Workers / Certificates must be provided as we will need to make a copy and attached it to your clearance form.
Only one person allowed in a room per day – no meetings are allowed.
Complimentary uncap Wi-fi facilities available during the duration of your booking.
The room will be available from 07h30 – 17h30.
You will receive a new card every day after receiving screening clearance.
Walking or sitting in Hotel public areas are prohibited.
Access allowed to your allocated room only.
A disposable cloth and sanitizer will be available at your work station for your own peace of mind, however the room will be sanitised prior to arrival. Cleaning of the room will only be conducted on request, kindly note that we would require you to vacate your room should you require the room to be cleaned during the day, in order to allow for social distancing.