Father's Day Accommodation Package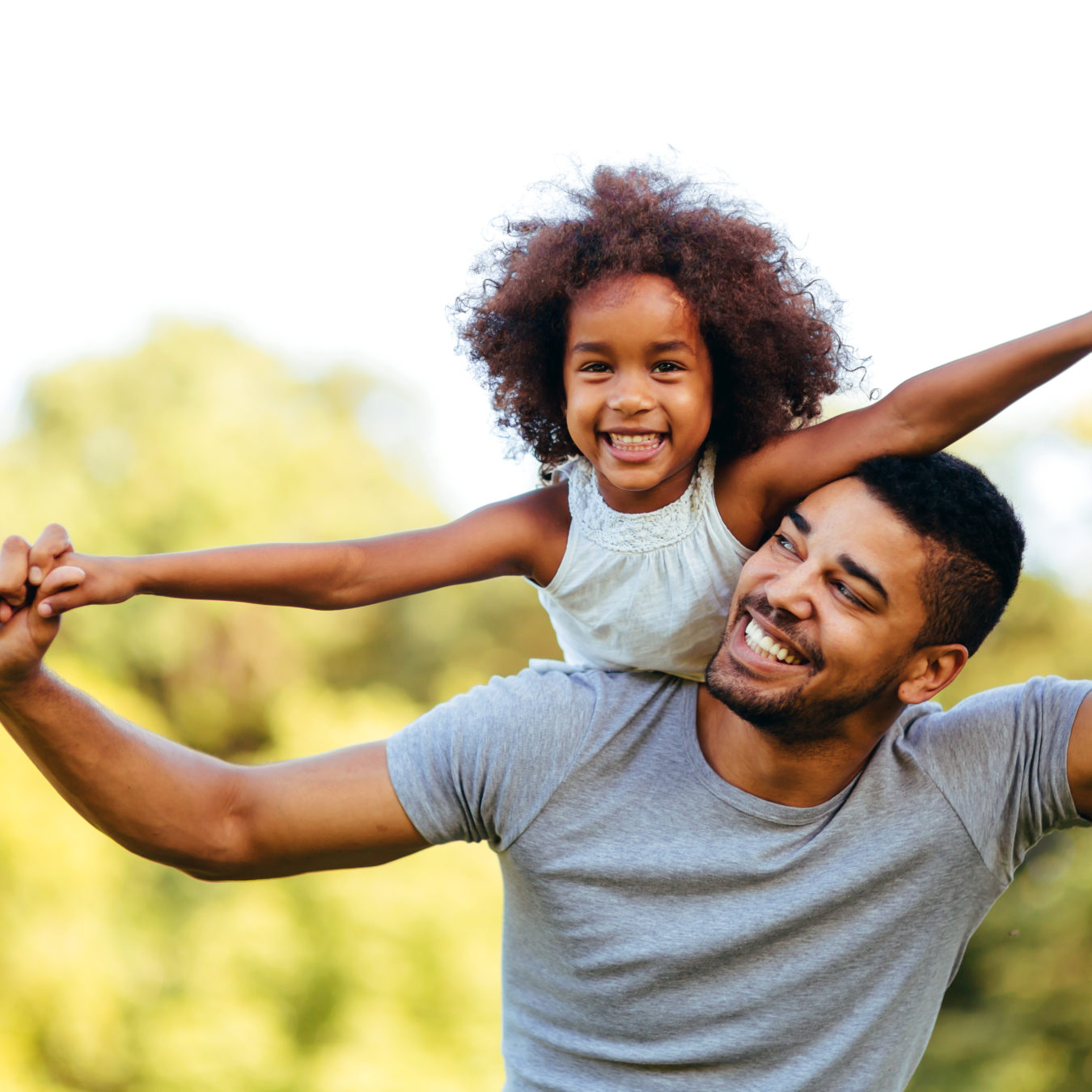 Spoil Dad with a Father's Day Accommodation Package – a blissful weekend away.
A two night getaway this Father's Day spoil includes great accommodation, breakfast and dinner for two. Two full body massages at Camdeboo Day Spa as well as a picnic under the big oak tree. One of our tasting experiences and a special turndown to kick start your weekend. Everything Dad could wish for and more!
Begin your blissful weekend away with a picnic on our lush lawn. Arrive around 12h00 and enjoy a picnic overlooking our beautiful lake at the back of the property. Once you have soaked up enough outdoor fresh air, snacked and enjoyed some drinks, head over to reception to check-in (check-in time is 14h00).
Enjoy the afternoon exploring our 65-hectare outdoor countryside haven of peace and tranquillity. Take a walk, spot some local bird life, identify some tree species or bring your bicycles along to ride our adventure bush trail. When ready, head over to our Meadow Green Restaurant for a wonderful dinner buffet. Screened off for your safety and dished up by our chefs to avoid cross contamination. End the evening with a special turndown in your room.
The next morning join us for our delicious breakfast buffet. Once ready, make your way to our spa for a relaxation experience with a full body massage in one of our beautiful treatment rooms and lounge around the poolside afterwards. End the afternoon with one of our tasting experiences before dinner.
That evening order dinner off our touchless menus for an in-room dining experience or head on over to our Meadow Green Restaurant.
Our luxurious accommodation will have you sleeping in so don't hesitate to order breakfast in your room if you wish to enjoy a morning lie-in.
Check-out time is 11h00 but why not extend your stay by leaving your bags in the car and exploring a little more. Take another leisurely walk around the lake or book some experiences in the area (a game drive at Rietvlei Nature Reserve or a round of golf at either of the two 18-hole courses close by). You could also head over to Irene Farm for lunch. Dad will enjoy every minute of this Father's Day accommodation package.
Please note that terms and conditions apply. This promotional offer is valid for the month of June 2021. This promotional offer cannot be used in conjunction with any other promotion or package and is subject to availability. All promotions include complimentary parking and use of the aqua facilities at Camdeboo Day Spa (subject to availability). All guests over the age of 16 years old are welcome at Camdeboo Day Spa.