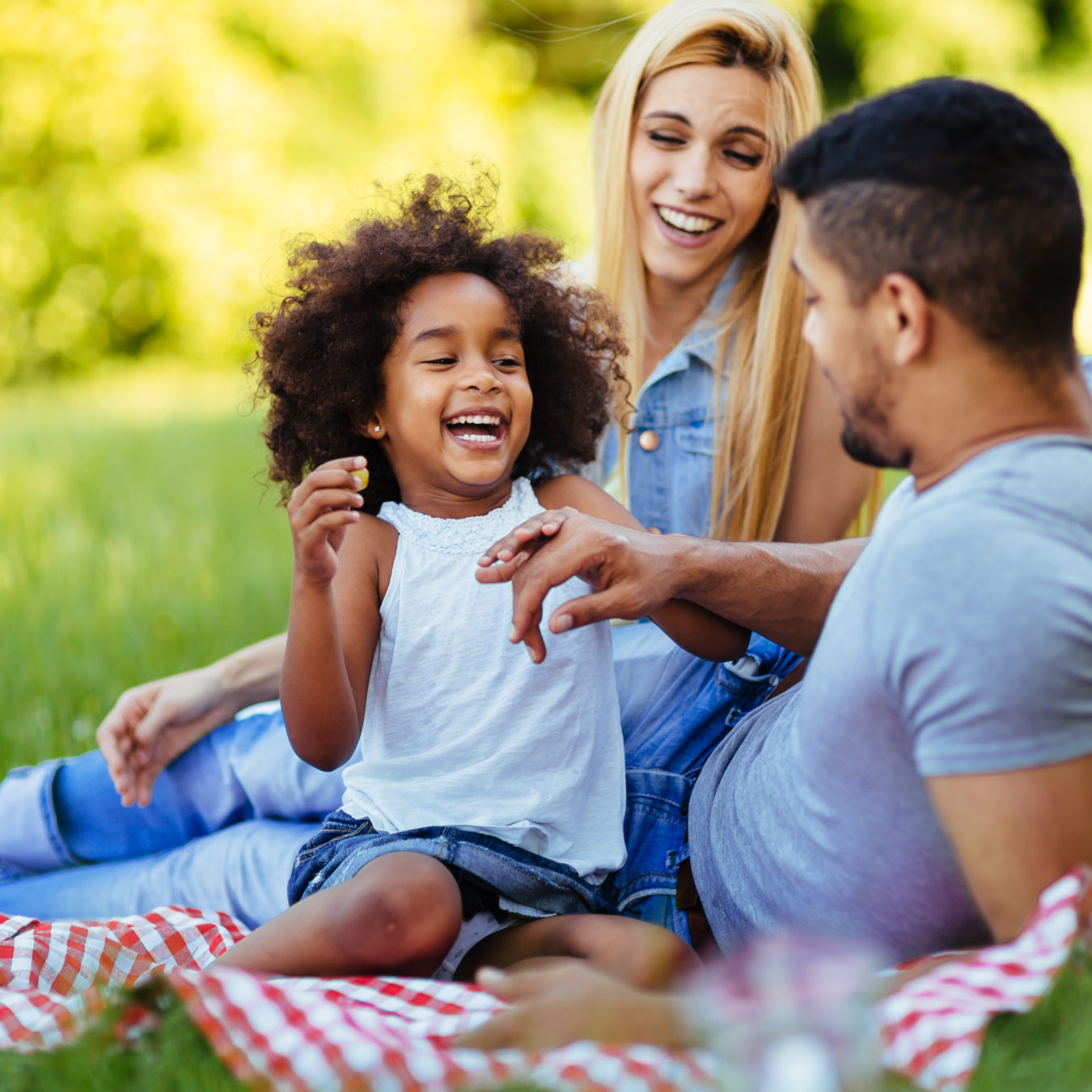 Enjoy a picnic family break, making new family memories whilst overlooking one of Gauteng's most beautiful Lakes.
The Family Picnic Getaway consist out of a one night getaway with great accommodation, dinner, bed and breakfast for the whole family, a picnic under the big oak tree, a ride around our adventure bush trail as well as a tasting experience for the whole family with a Kids Movie night with Popcorn and sweeties to end of the evening.
We recommend you start Family Picnic Getaway by arriving around 12:00 and go straight into a picnic out on our lawns overlooking the lake at the back of the property, once you have soaked up enough outdoor fresh air, you may head over to our reception to check in (check in time is 14:00). Bring your 🚲 bicycles and once settled in ride around our adventure bush trail or just take a walk exploring our 65-hectare outdoor countryside while spotting local bird life or tree species, ending the afternoon with one of our tasting experiences.
When ready head over to our Meadow Green Restaurant for a wonderful dinner buffet closed off for your safety and dished up by our chefs to avoid cross contamination, after head down to the fire pit, and enjoy the campfire under the African skies learning how to make S'mores the South African way.
The next morning join us for a wonderful breakfast buffet in the Meadow Green Restaurant. Reminder check out time is 11:00, but to extend your stay, leave your bags in the car and go for another leisure walk around the lake before heading home.
Or explore the area and go for a game drive at the Rietvlei Nature Reserve not far from us or add an additional adventure with absailing at the near by Acrobranch Center a mere 5 km away. You will surely feel refreshed and the family would want to return soon.