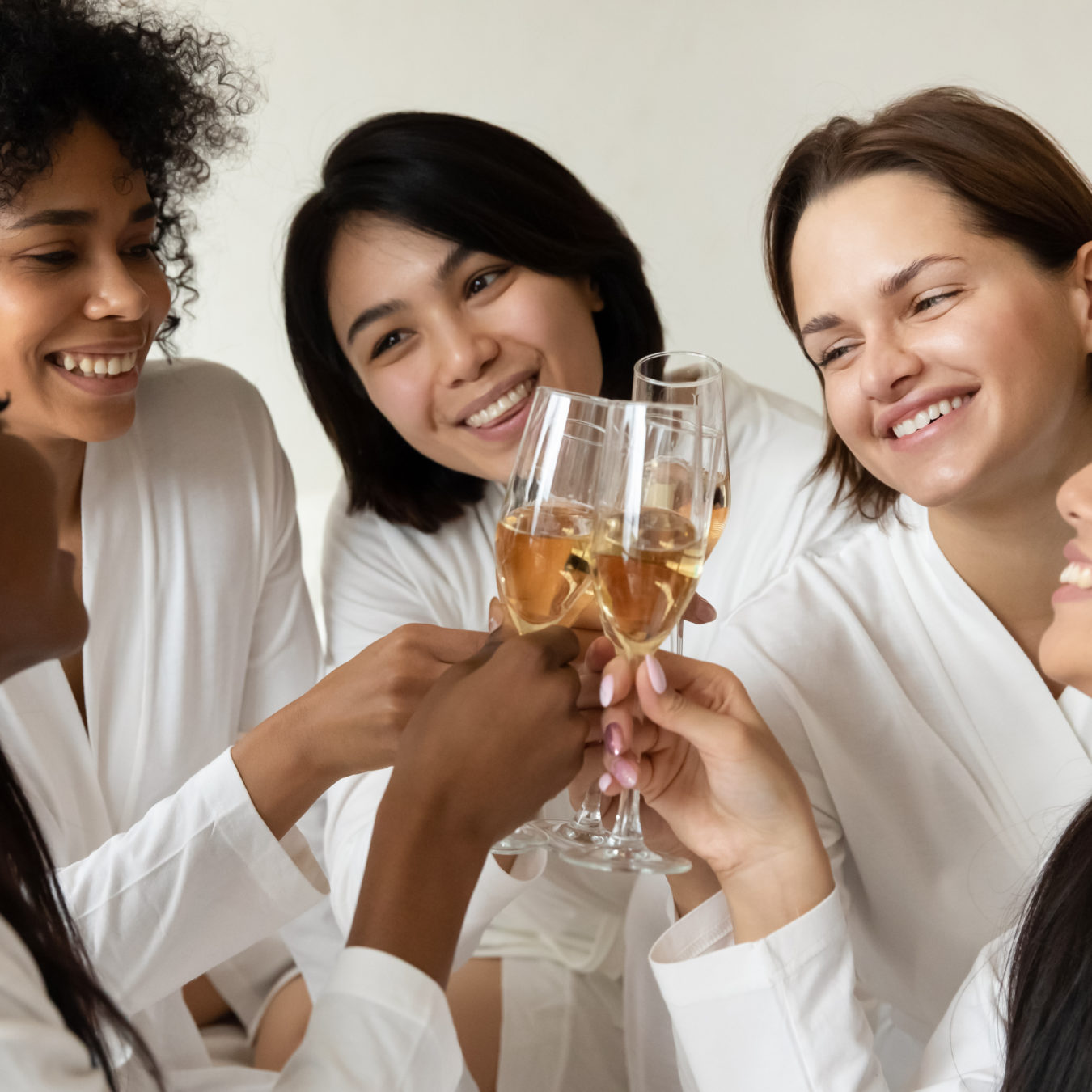 Missing your besties? An weekend away is just the thing you need, to relax and catch up on all the lockdown gossip (of course)!
The Besties Pamper Package consist out of one night getaway with great accommodation, dinner, bed and breakfast for two, a full body massage for both, as well as a tasting experience and s'mores at the end of the evening.
We recommend you start your pamper journey by arriving early and head straight to the spa for your pampering treatment, lounge around the pool afterwards. Once ready, you may head over to our reception to check in (check in time is 14:00).
During the afternoon we recommend you bring the 🚲 bicycles and ride around our adventure bush trail or just take a walk exploring our 65-hectare outdoor countryside while spotting local bird life or tree species ending the afternoon with one of our tasting experiences.
Once back at the hotel, head over to our Meadow Green Restaurant for a wonderful dinner buffet you may also order off our touchless in-room dining menus, if you rather just want to stay indoors.The next morning join us for a wonderful breakfast buffet closed off for your safety and dished up by our chefs to avoid cross contamination.
Check out time is 11:00, but to extend your stay, leave your bags in the car and go for leisure walk around the lake before heading home or explore the area and go for a game drive at the Rietvlei Nature Reserve not far from us. You will surely feel relaxed and pampered.