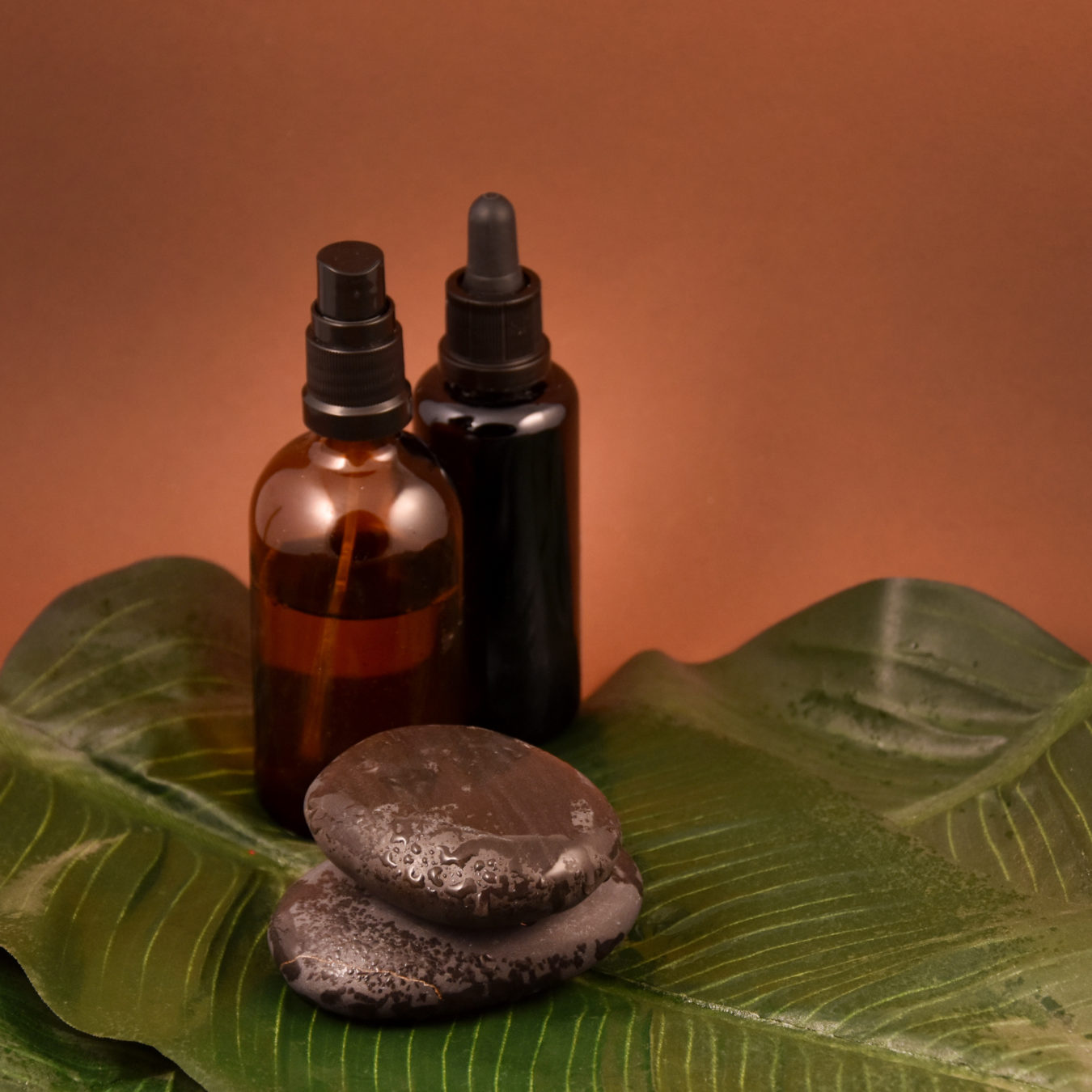 Book our African Male Royalty package for yourself or someone you love. Including a warrior massage, men's energy release facial and a milk foot ritual – it's just what you need to feel revived.
This 3 hour package includes:
A Deep tissue warrior massage
Enhanced with Hot stones or aroma therapy oil
A men's energy release facial
A milk foot ritual
R2 150 per person – Monday to Thursday
R2 350 per person – Friday to Sunday
Please note that terms and conditions apply. These promotional offers are valid until 31 January 2022. These promotional offers cannot be used in conjunction with any other promotion or package and are subject to availability. Please ensure you book in advance and pre-payment is required to secure your booking. All promotions include complimentary parking and use of the aqua facilities at Camdeboo Day Spa. All guests over the age of 16 years old are welcome at Camdeboo Day Spa.
Please allow enough time for your experience and arrive 30 minutes prior to your appointment, so we can record your current spa needs and details, offer you refreshments and the opportunity to enjoy a relaxing steam or shower before your treatment. Prices are subject to change without prior notice.