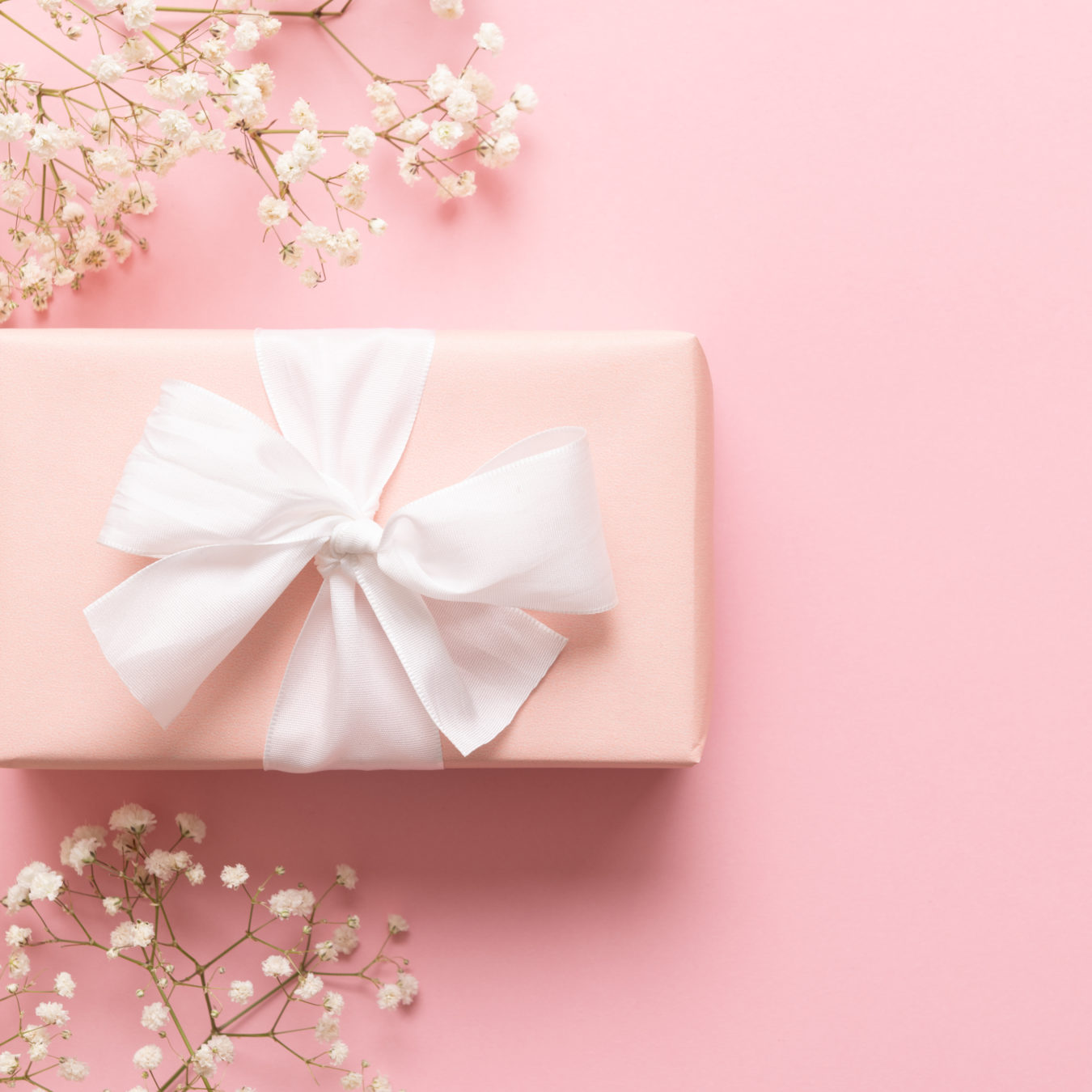 Find the perfect gift for Mom from our spa retail product range.
We offer exclusive beauty therapy products – perfect for use at home in-between your visits to the spa. We've put together our favourites from each brand to ensure your spa experience is extended into your everyday routine. And our expert therapists are always on hand to advise on the best choices for your needs. Our spa retail product range includes the following:
Milk – our signature product range offering a pure and wholesome experience. Apart from its everyday benefits, it also assists in relieving skin irritations and calming allergic reactions. Milk is known to soothe skin conditions such as eczema and sunburn too.
A familiar product range to many spa patrons, Barbor is refreshing and revitalising, tailor-made to suite your skin type needs.
SIX Skincare is a proudly South African range which delivers results.
Although pregnancy focused, Mama Mio Skincare offers relaxation and skin elasticity. Use this range to target personal requirements where needed no matter what stage of life you are in.
The Spalicious product range focuses on moisturisation, muscle relief and combating cellulite.
Lilian Terry International is a natural product range based on the synergy of homeopathy and aromatherapy.
Lastly, we also stock OPI which is well known in over 100 countries.
The extensive selection across our product ranges together with the assistance of our expert therapists will ensure you are well taken care of. Whether you are purchasing for your individual needs or wanting to spoil someone special.