Jog or walk around the property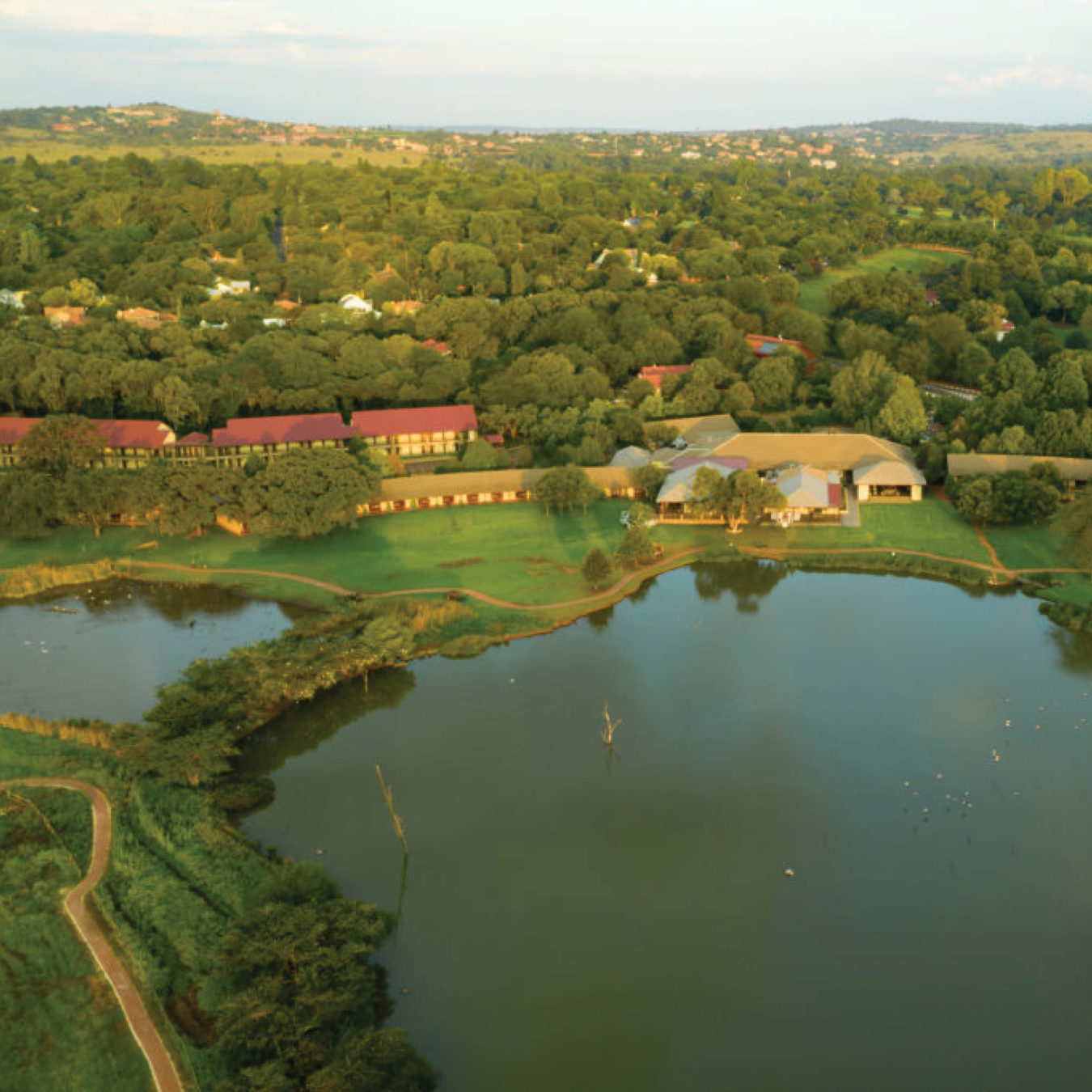 Free of charge
Go for a jog or walk around the property, we have a 2.5 km jogging trail laid out for your convenience.
Established in 1998, Irene Country Lodge, Autograph Collection® was built with the vision of providing visitors with an AUTHENTIC FARM experience in a modern elegant urban facility. The owners envisaged a haven of peace and tranquillity in the midst of the city where their love for farming could be shared. What began as a small boutique hotel in the meadows has grown into a countryside experience as additions to the property such as the Camdeboo Day Spa have been done in keeping with the overall farm feel.
Across the road from Irene Country Lodge, Autograph Collection®, Irene Farm offers a wonderful place to visit where dairy cows are milked daily and the local shop stocks an abundance of farm fresh delicacies.
Hotel Activity