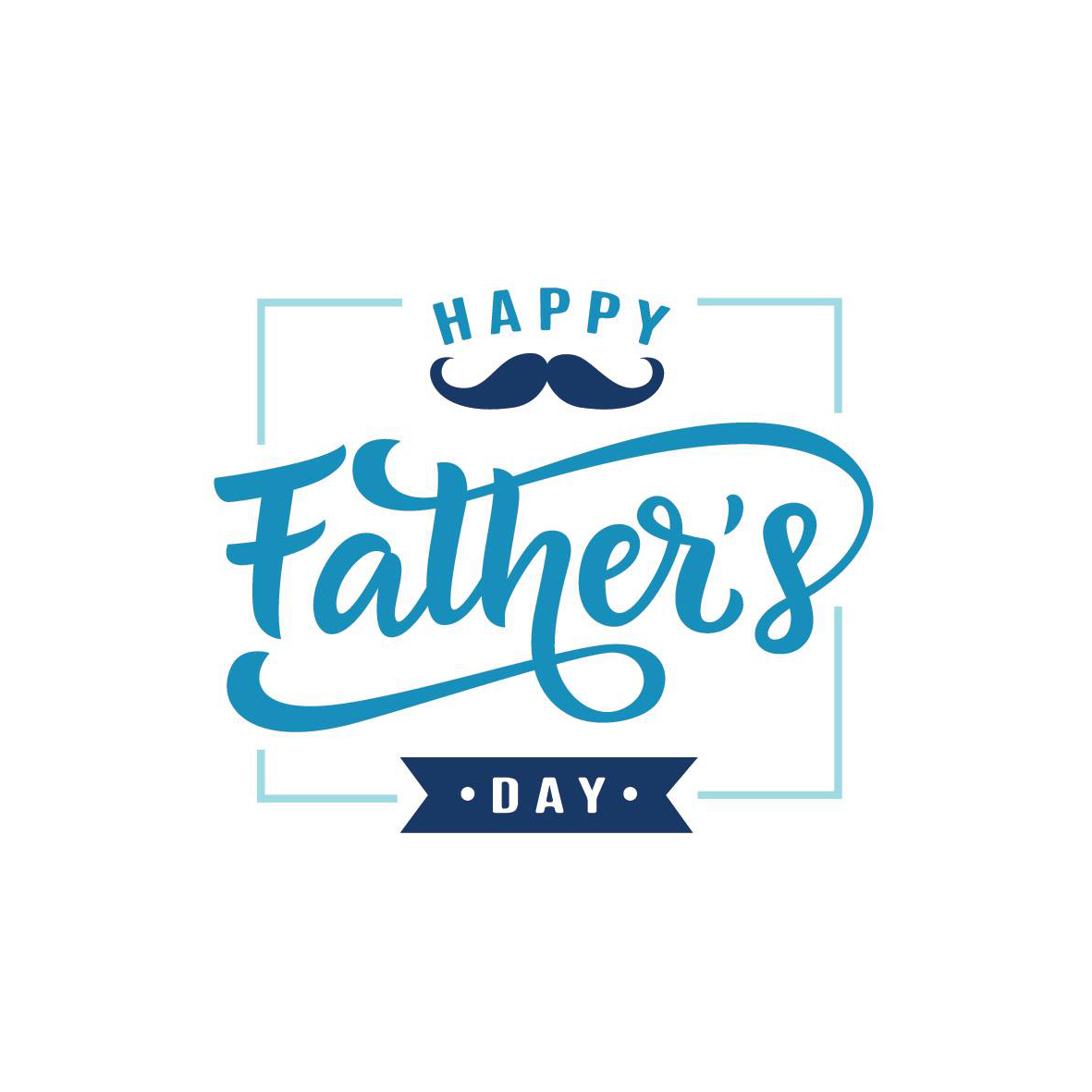 Give the gift of pamper with our gift cards available for purchase.
More Details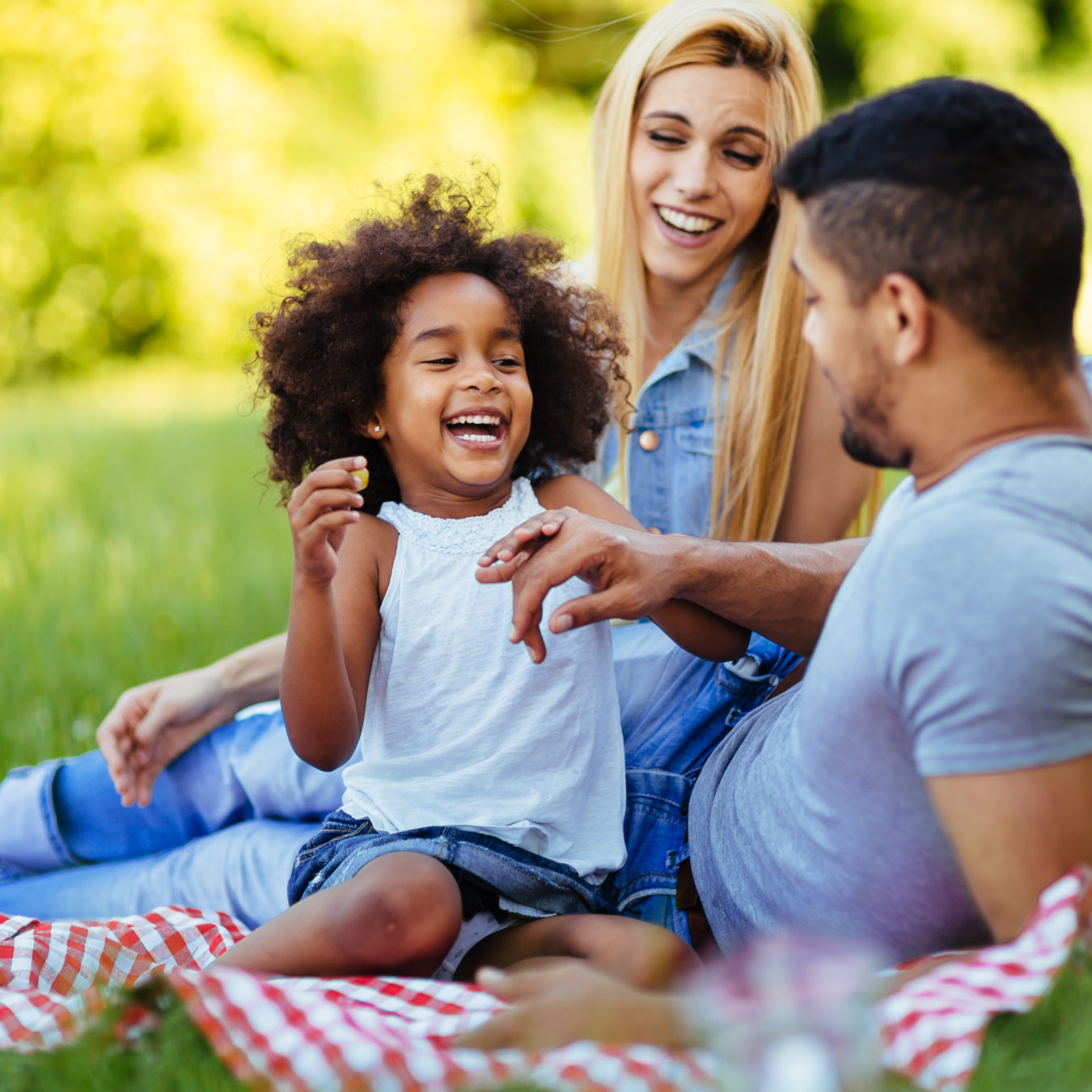 Spoil Dad with a Father's Day Family Picnic Getaway.
More Details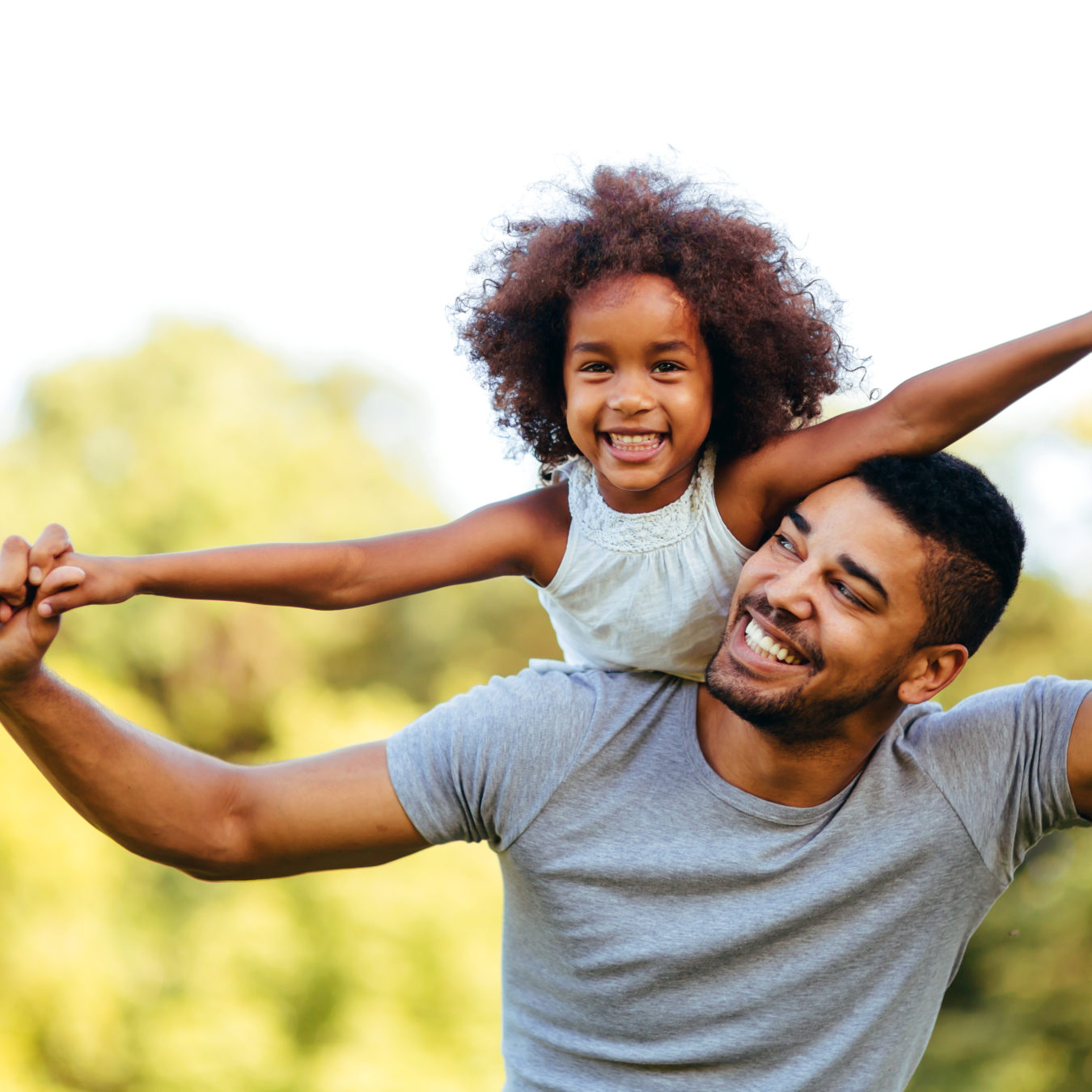 Spoil Dad with a Father's Day Ultimate Romantic Accommodation Package – a blissful weekend away.
More Details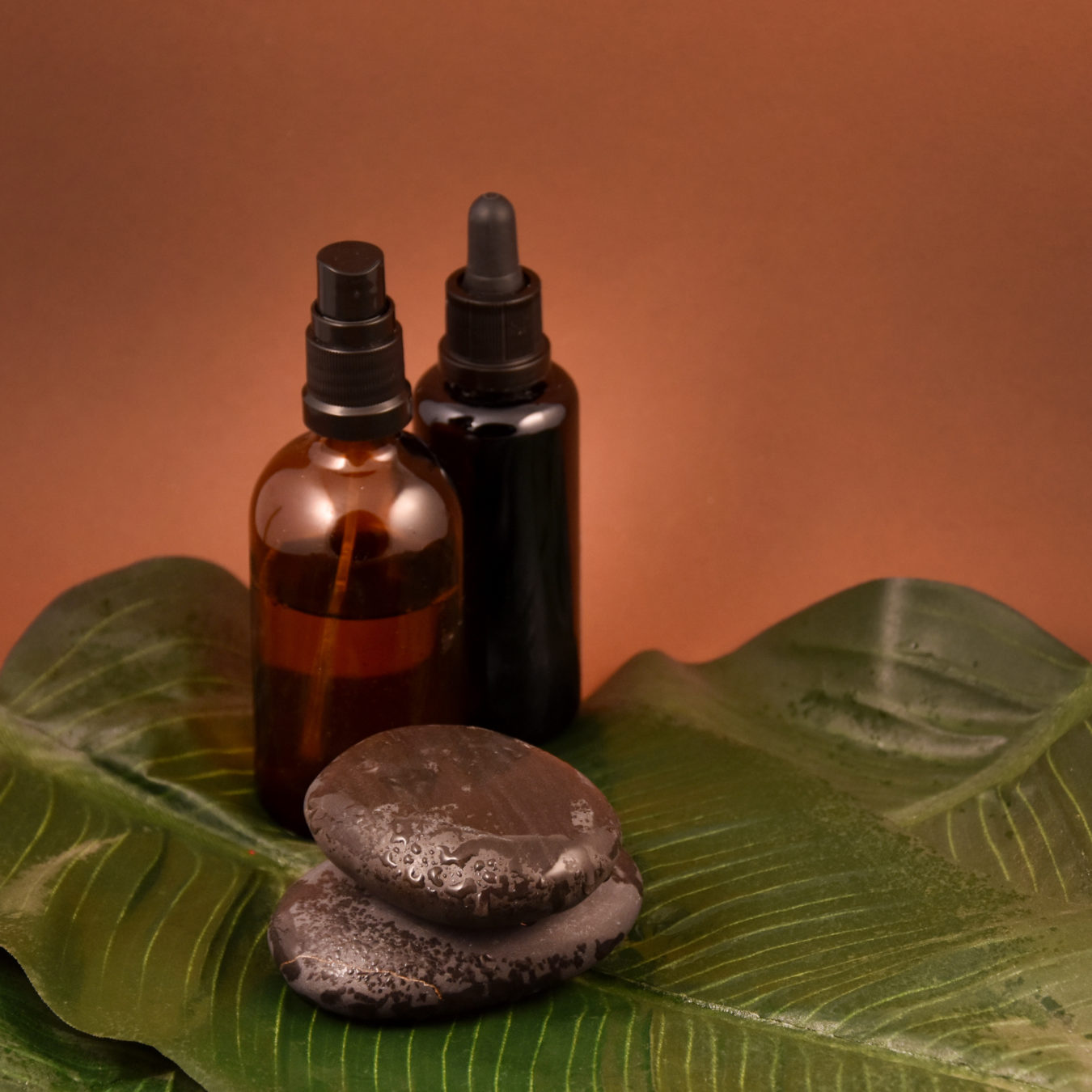 Book our African Male Royalty package for yourself or someone you love. Including a warrior massage, men's energy release facial and a milk foot ritual – it's just what you need to feel revived.
More Details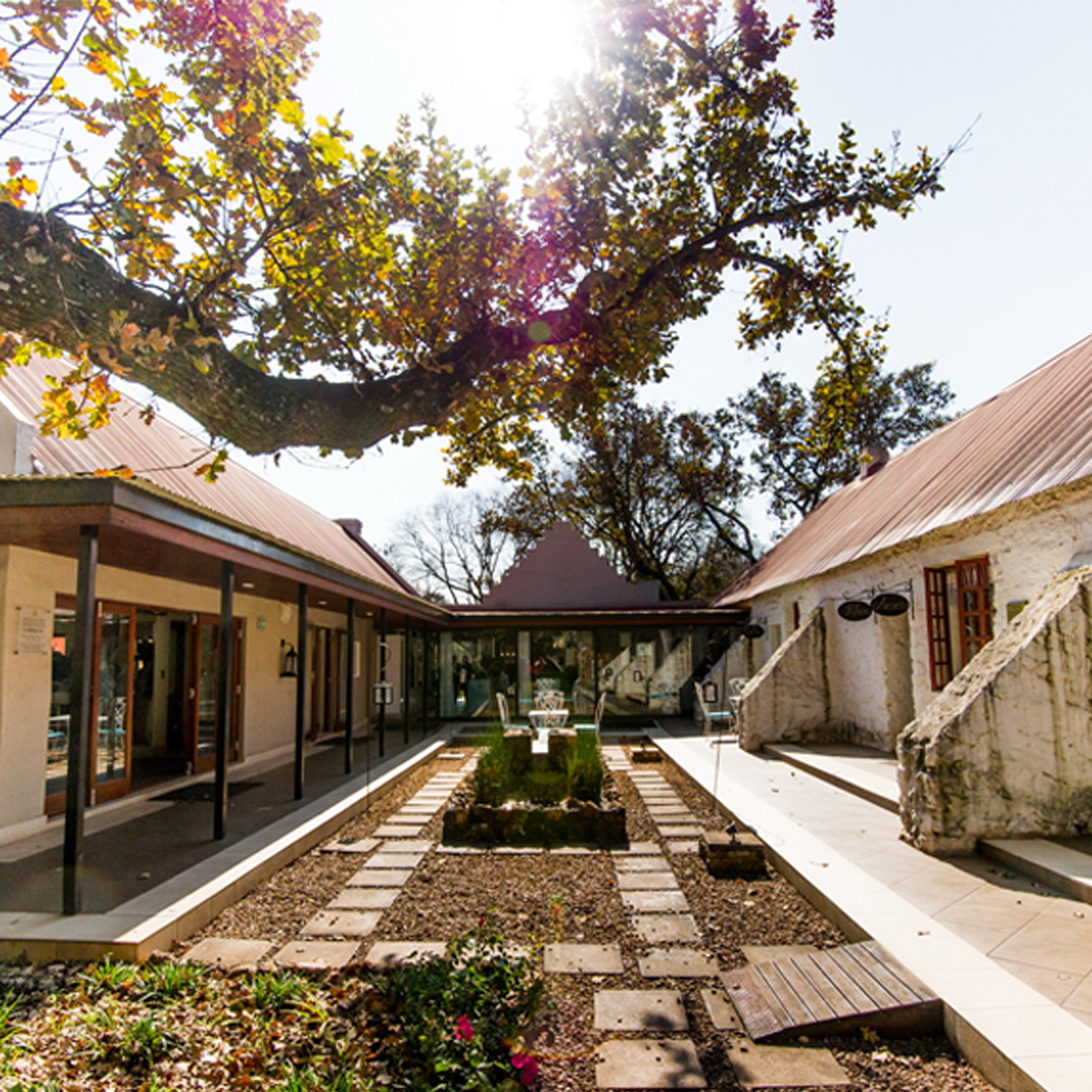 A 4 hour package that any man would love – our African King package will leave you feeling like you can take on the world… one treatment at a time! Book today!
More Details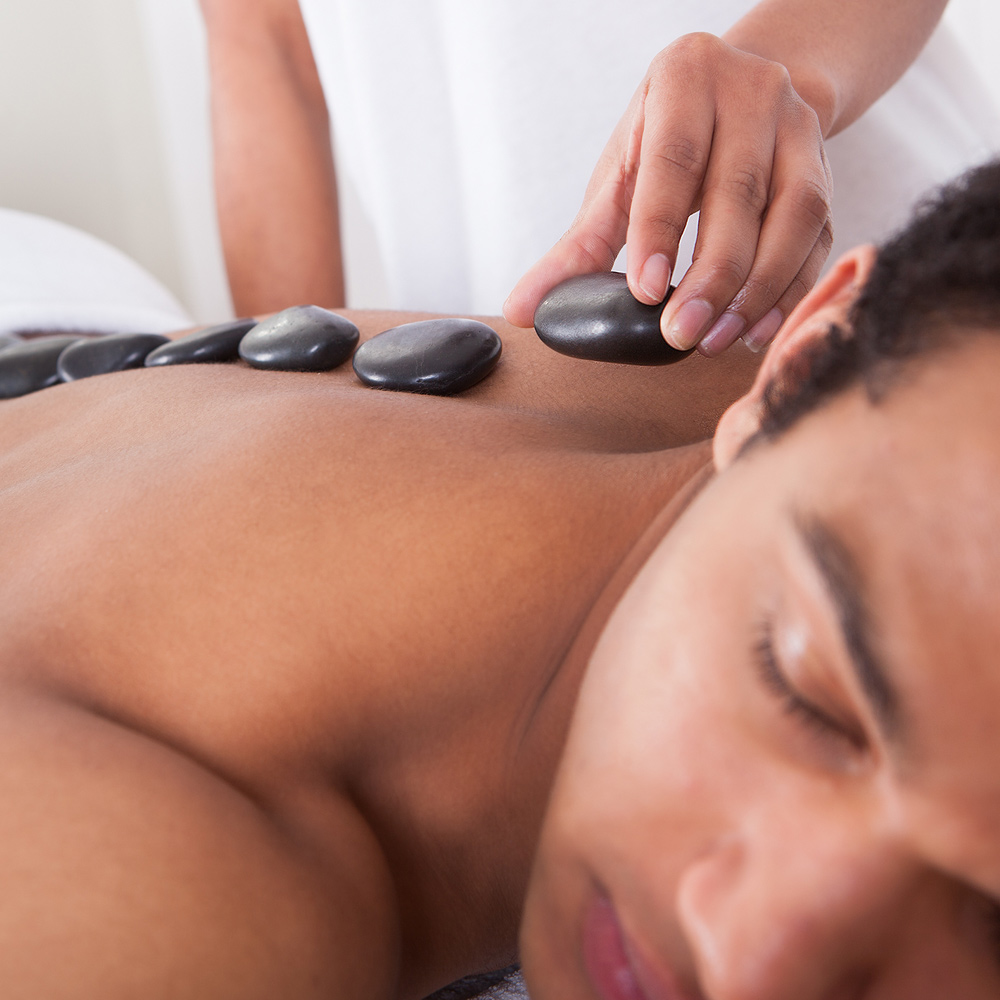 In celebration of Father's Day, Camdeboo Day Spa offers a Male Executive retreat like no other. Raise a glass and let's all say cheers to our dads.
More Details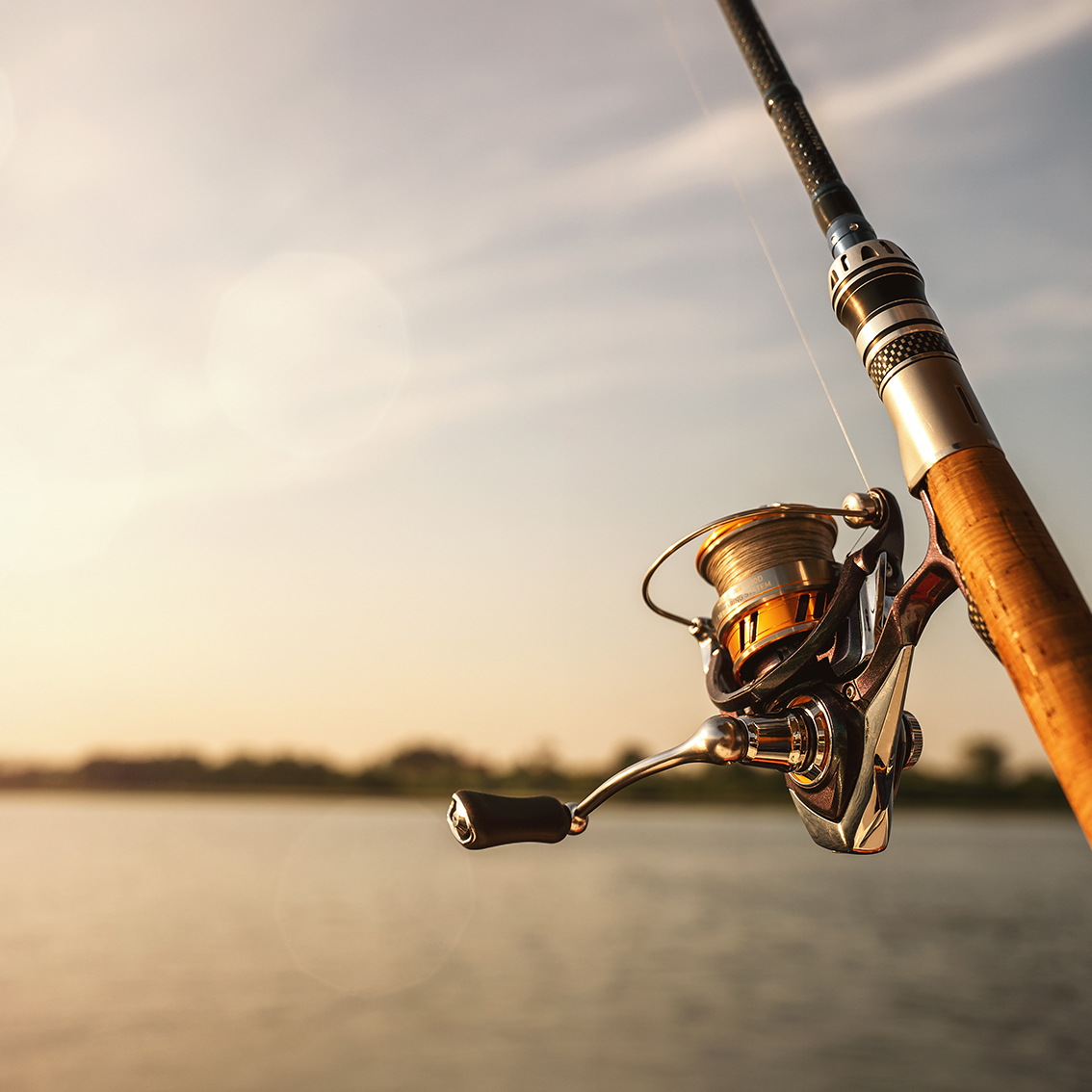 Perfect for the whole family, fishing at our lake provides a day of peace and tranquillity when staying with us.
We can't think of a better way to spend the day…
More Details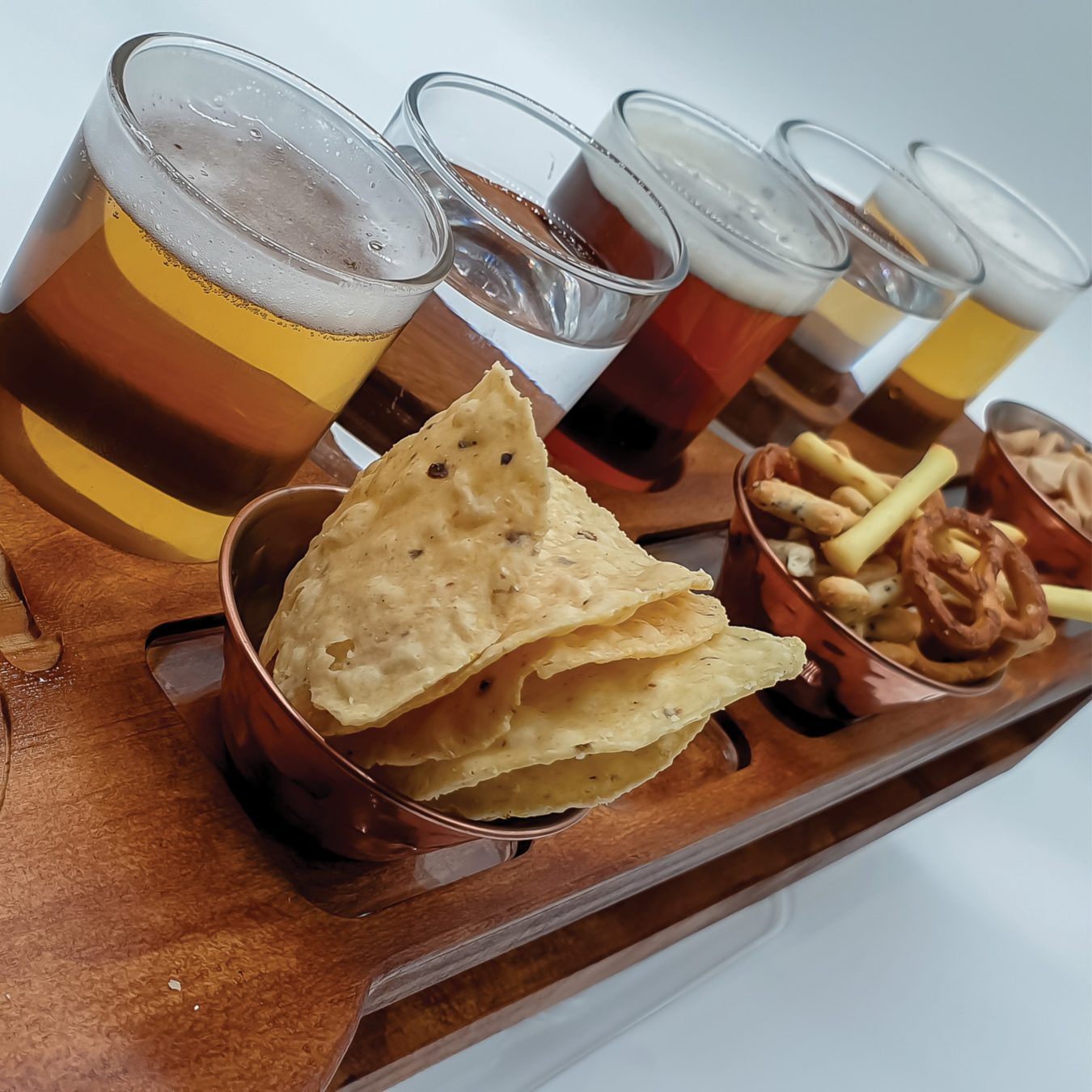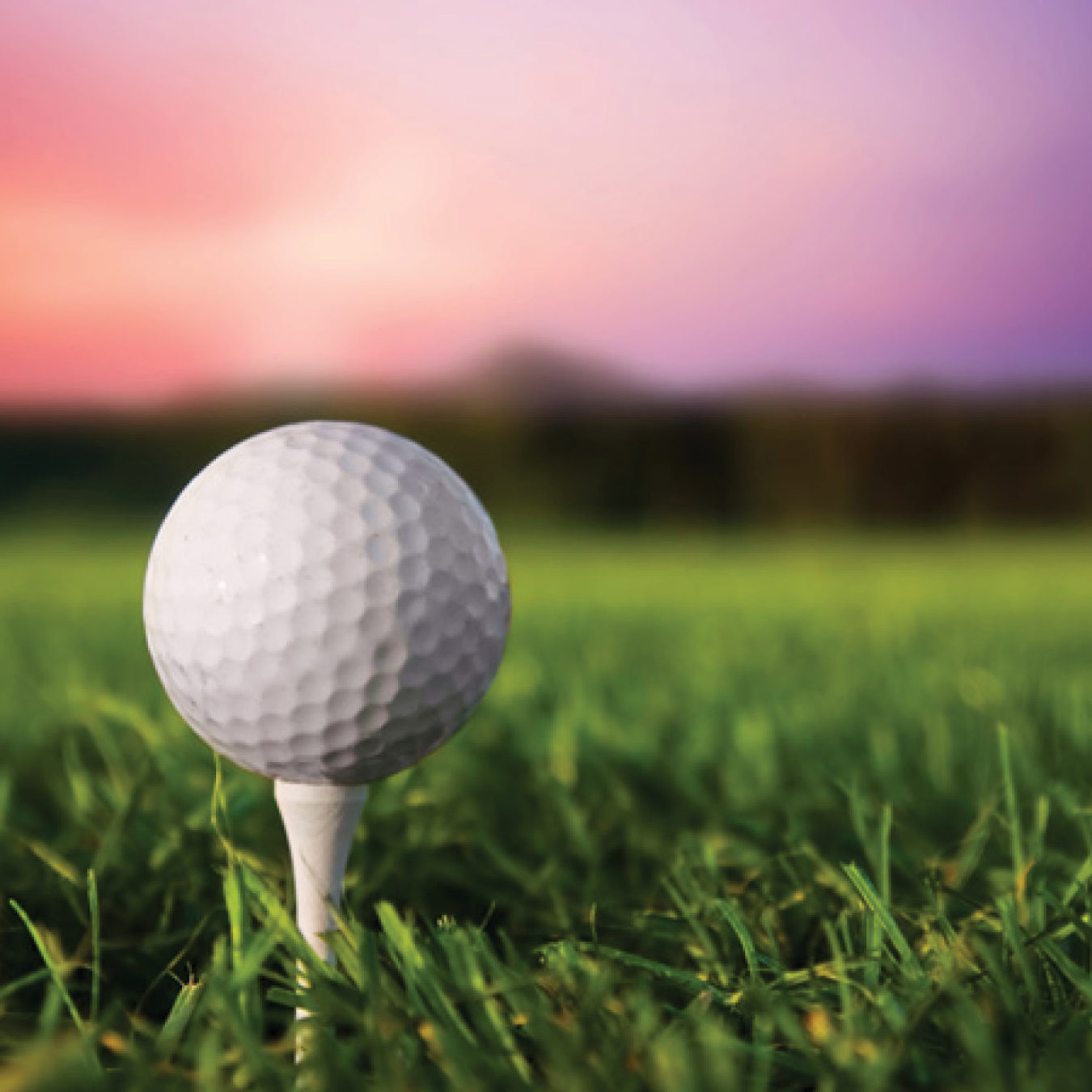 Play a round of golf at one of our adjacent golf courses.
More Details